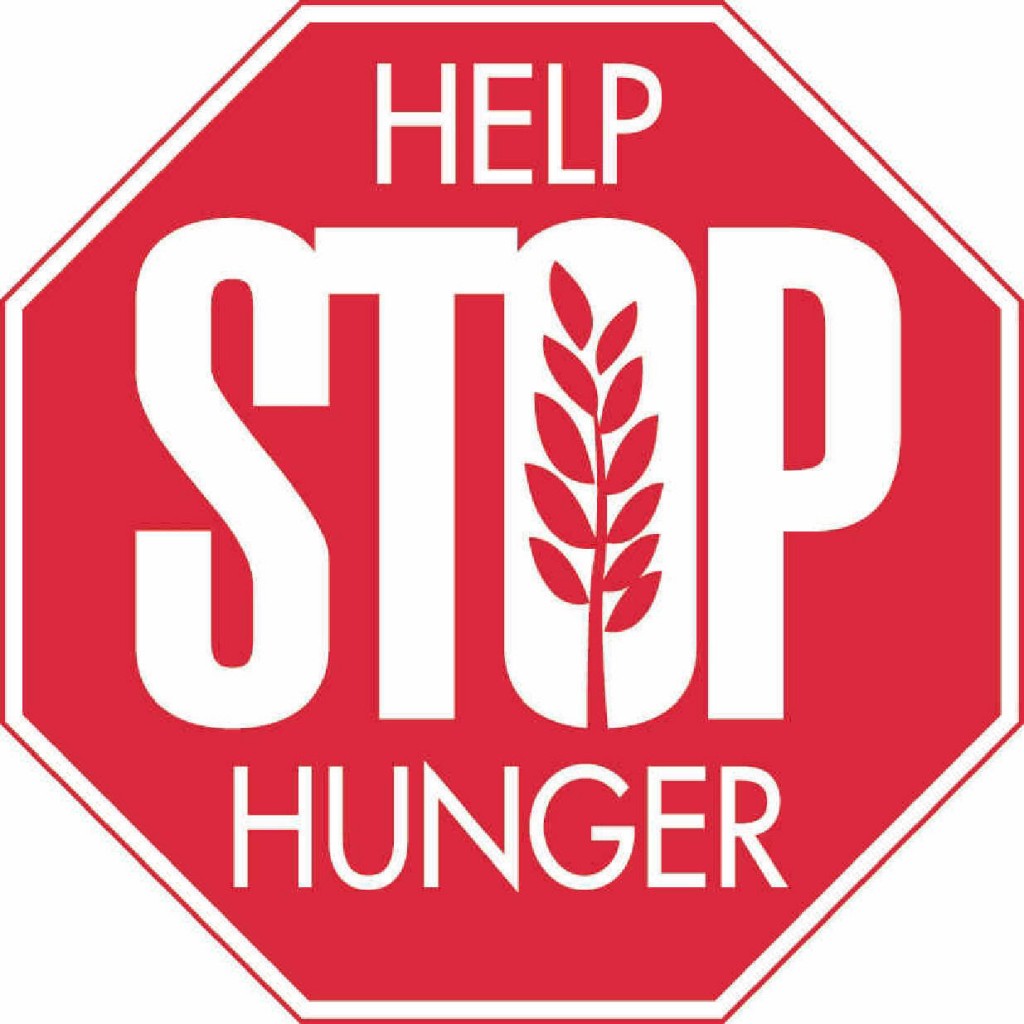 The Hallinan Hands On Projects Encouraging Service (H.O.P.E.S.) committee is declaring April Hallinan's month to help the hungry.  Between
March 30 and April 14
please bring shelf-stable food and other items* to school and deposit in the bins in our lobby.  The food will go to the Tualatin School House Pantry and will be shelved there by Hallinan students.  There is a volunteer sign up sheet at Hallinan's office for 2 possible volunteer shifts.  Volunteer slots are limited so sign up soon.  The Hallinan shifts are
Wednesday, April 8th and Wednesday, April 15th
from
4:00 – 5:30 PM
.  The Hallinan student volunteers need to be accompanied by an adult.
The Tualatin School House Pantry says that they sure could use 

your *used paper grocery bags.  By donating used bags the pantry can save that budget money to purchase food instead!  The Pantry is also REALLY SHORT ON canned 

fruit

, s

ugar

 & 

powdered laundry detergent

. Bulk is great as they are cheaper by the pound and the pantry can repackage them.  Fredmeyer has cheap large tubs of detergent for just $9 for 150 loads and Costco sells sugar in 25lb bags!
Tualatin School House Pantry is located at:
3550 Southwest Borland Road,
Tualatin, OR 97062
(503) 783-0721
If you have questions, please contact Moninca Glumbik or Susan Schrader.