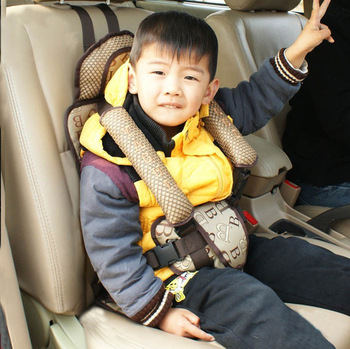 Arrival and dismissal times can be chaotic without systems in place. These reminders are to help our arrival and dismissal process run smoothly. Please remember that we are in great need of volunteer help at arrival. Contact our office or Al Salcedo if you can volunteer.
Please stay in the car pick up line when dropping off or picking up your child. Please do not bypass the line unless you are parking. It is not permissible to park in the bus line.
Please wait until you are close to the building to summon your child to your car. We can often do three to four cars at a time, but we do not want a parade of children walking up the side lawn so close to traffic.
Please stay IN YOUR VEHICLE if you are picking your child up after school (do not park in the car line!). Once you get up to the building, if you do not see your child, you may be directed to park in order to keep the line moving.
Please follow the direction of the adults on duty. Help us all by practicing patience. We know that everyone is in a hurry to get to work or get to after school activities.
Please do not part in the handicapped or auction spots, even if you think your time in the building will be quick, unless you qualify to park there.
Remember that the car line will be stopped to allow buses in and out of the parking lot. Buses may be carrying up to 80 students, and delaying them puts a major hitch in their routes home.
Have your child here on time every day. The doors open at 8:55 AM, and the tardy bell rings at 9:10 AM.
ABOVE ALL! Please remind your student of their "going home" plans before they leave for the day, and please do your best not to change them. Students are often unsure of what to do when plans change frequently, and this creates delays, confusion, anxiety, and parent panic. We do understand that emergencies will arise from time to time.
It was a wonderful Back to School Night last night. I appreciate everyone who came out on such a hot evening. Looking forward to seeing you soon!
Sara