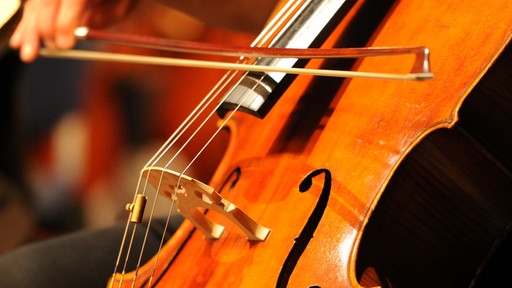 Orientation meetings will be held for parents and next year's 4th  and 5th grade students who wish to participate in the string program for the 2016-2017 school  year. This meeting is for beginning string students only, not for those who are continuing on to orchestra.
Parents and students should try to attend one of the following fun and informative meetings to learn about the beginning strings program and the enrollment process.  We offer an evening meeting in May and a morning meeting in June to choose from.  There will also be an evening meeting in September for late comers, but we encourage you to attend in May or June.

Wednesday, May 11, 7:00-7:45 pmWhen:
OR
Friday, June 3, 8:00-8:45 am
(Late Comers: Tuesday, September 6th, 7:00-7:45 PM)
Where:
Uplands Library
2055 Wembley Park Rd.
AGENDA:  
Introduction and philosophy
Demonstration of the Instruments: violin, viola, cello, bass
Opportunity for students to try each instrument
How to acquire an instrument of the right size
Answers to your questions
CLASS:  
Classes meet at the Uplands building before school
Classes meet 4 days each week (5 days in the beginning)
Students may ride buses or parents may drop them off
Students are bused directly to each elementary school after class
If you cannot attend a meeting, you can still join.  You will find answers to your questions and a link to enrollment on the district web page at: http://www.edline.net/pages/Lake_Oswego_School_District/Academics___Programs/strings
(Enrollment will open in May.  Please wait for the enrollment link until then. )  For any further questions you can contact Kristy Hewitt, the district music coordinator, at hewittk@loswego.k12.or.us.  We look forward to having your child as a member of the Lake Oswego Beginning Strings Program.